Forecasting behavior from real-time online data.
The Big Innovation
The big innovation is to use AI and social network structure to infer opinions, track trends and identify influencers from massive real-time online data.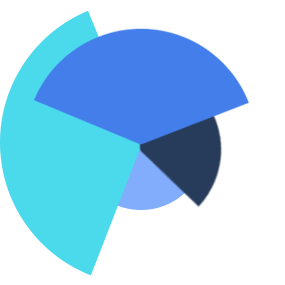 Predict Elections Worldwide
We analyze real-time social media to give a quicker and remarkably accurate method of predicting election trends.
Identify And Target Influencers
We developed an end-to-end framework to find the Influencers in social networks like Twitter.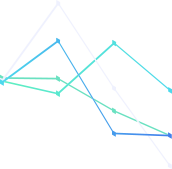 Forecast Market Trends
We are able to forecast global trends, from the markets to consumer products to social movements and revolutions.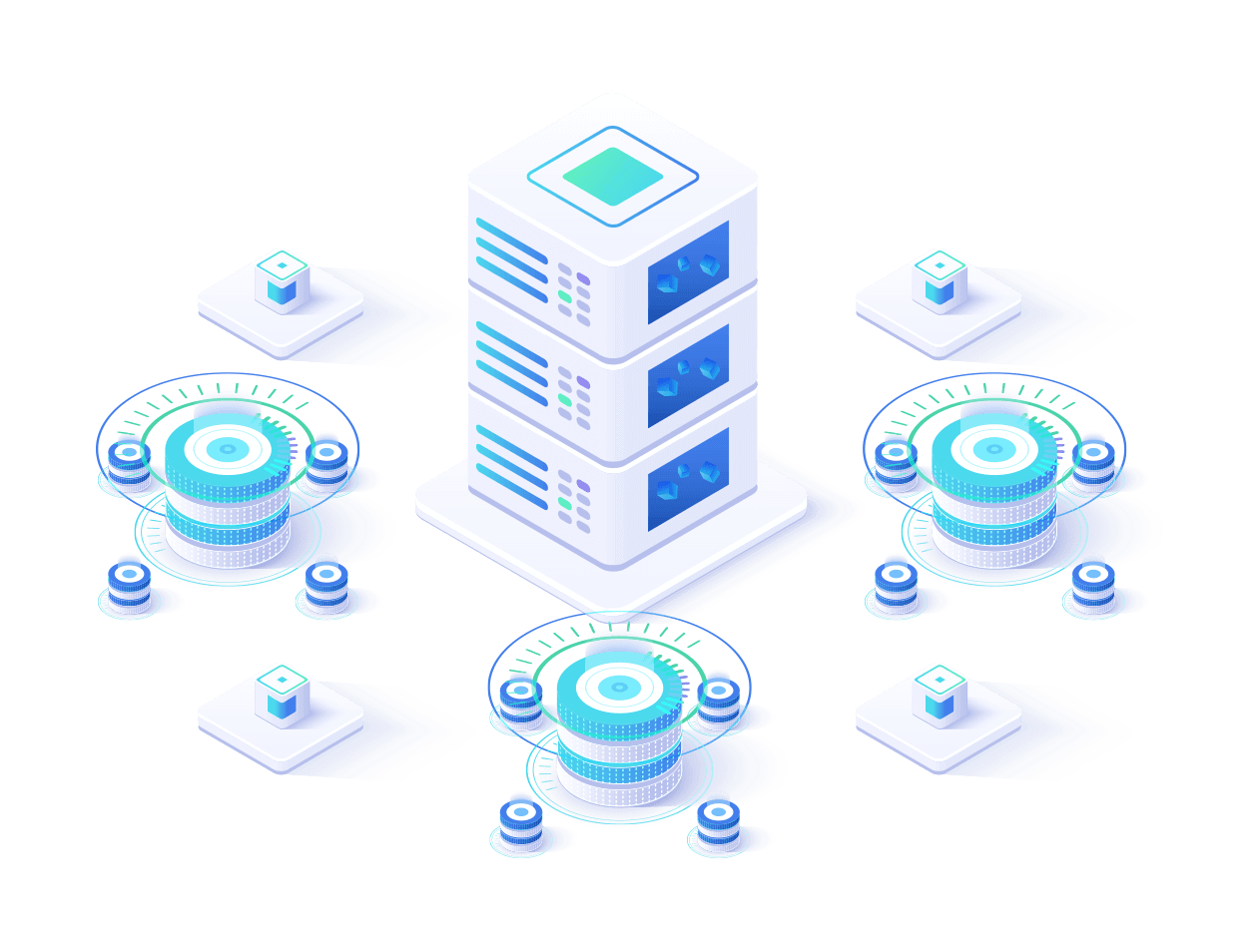 About us
Kcore Approach
We have developed analytic tools combining statistical physics of complex networks, natural language processing and machine learning classification.
Artificial Intelligence

Human Intelligence

Big Data