We help businesses unlock the valuable information in complex social data.
Meet The Team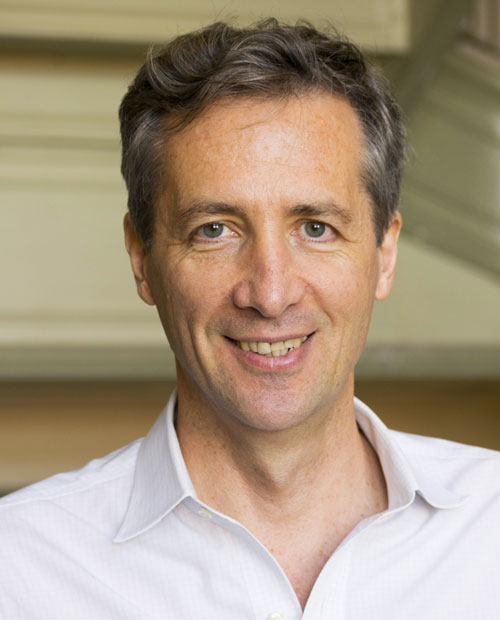 Hernan Makse
CEO
Hernan Makse, is Professor of Physics at the City University of New York. His work focuses on complex network and data science. Dr. Makse has a record of high-impact research in big-data analytics and complex networks ranging from social networks to the brain. He has developed optimization and machine learning algorithms that form the basis of Kcore Analytics to identify influencers and to understand opinion trends to effectively predict election outcomes from social media. He is currently developing the next-generation analytics tools to track the opinions of the electorate from social media outlets.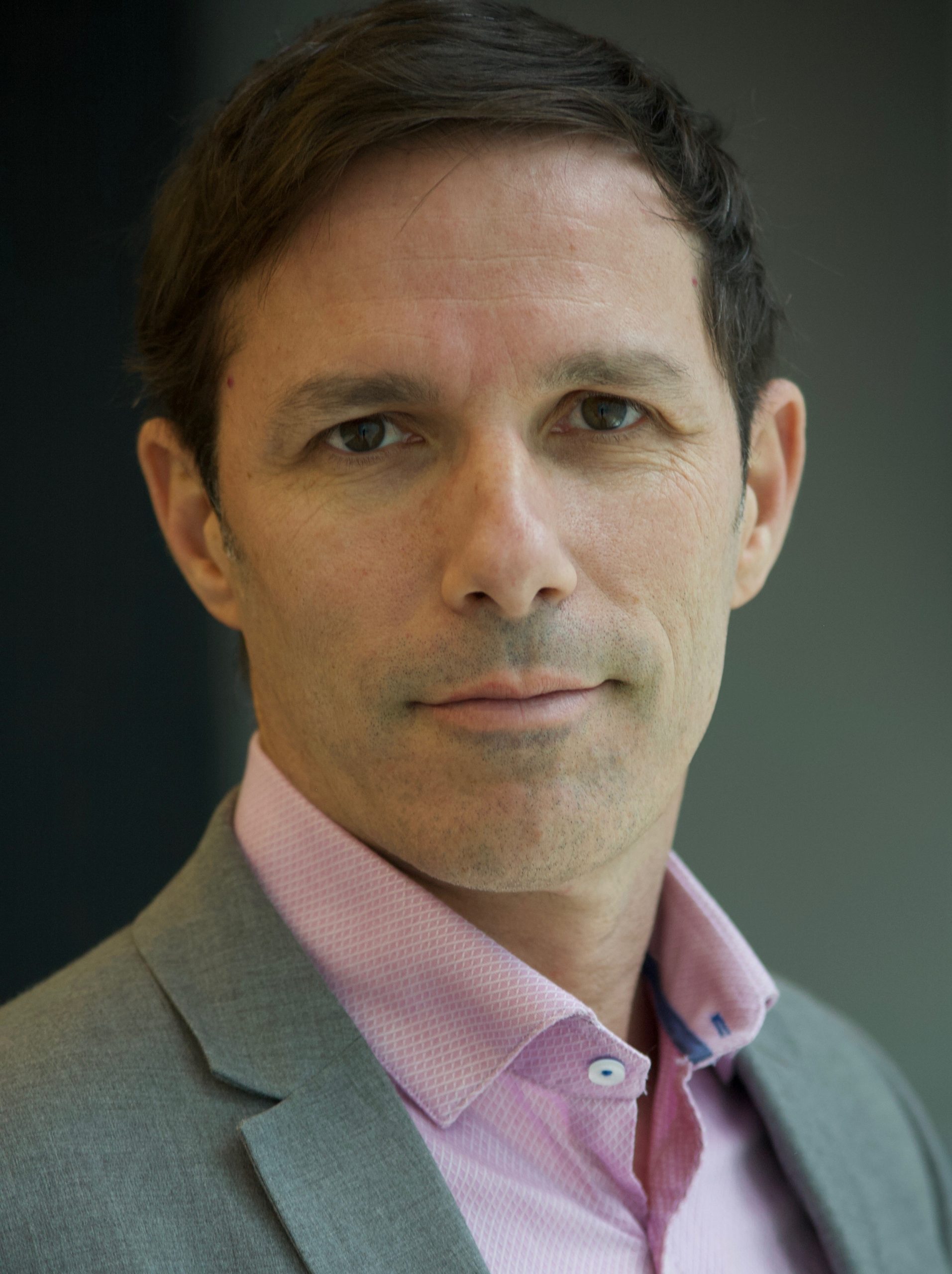 Lucas C Parra
Co-Founder
Lucas Parra, is an academic with a background in industry research labs (Siemens and Sarnoff Corp). He has a track record in generating and commercialization new technology. He was co-founder of Neuromatters Corp. and  is co-founder of Soterix Medical Inc.