We help businesses unlock the valuable information in complex social data.
Meet The Team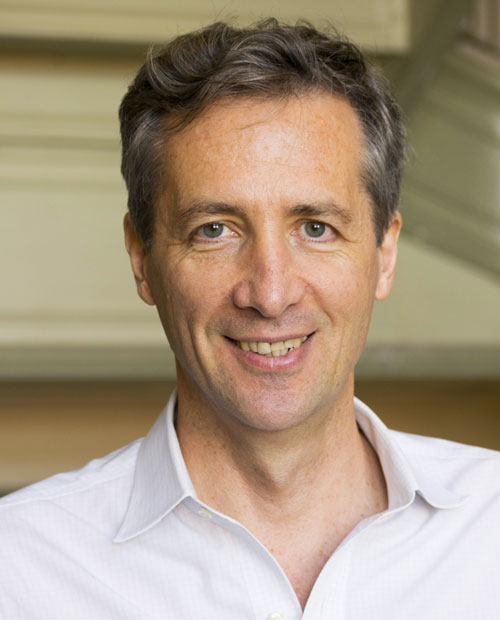 Hernan Makse
CEO
Hernan Makse is Distinguished Professor of Physics at the City University of New York. His work focuses on networks, data science and AI. Dr. Makse has a record of high-impact research authoring 18 Nature papers and counting.  He has developed machine learning algorithms that form the basis of Kcore Analytics to identify influencers and to understand opinion trends to effectively predict election outcomes from social media. He is currently developing the next-generation of AI tools to understand and predict opinion trends from alternative data.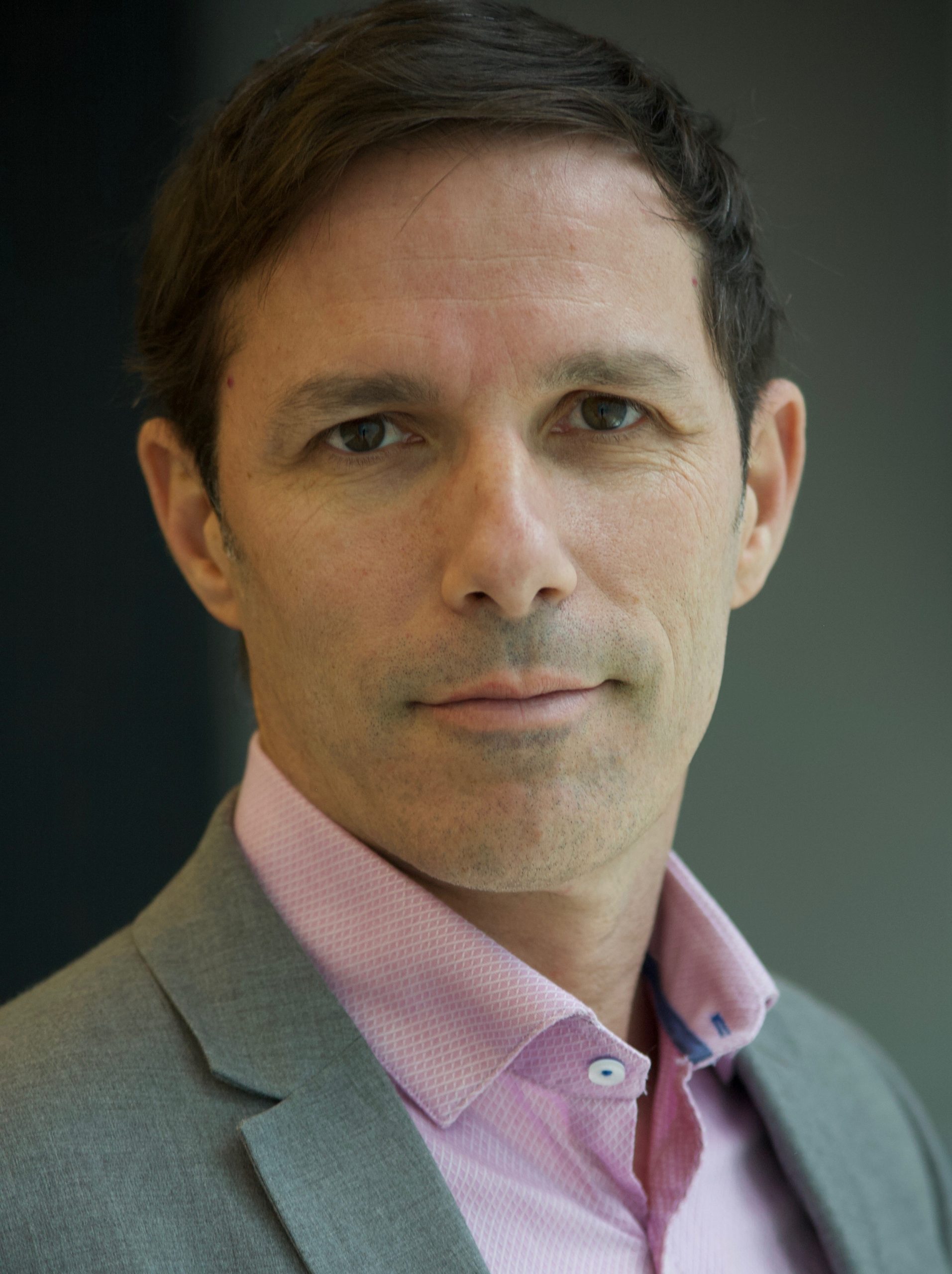 Lucas C Parra
Co-Founder
Lucas Parra is an academic with a background in industry research labs (Siemens and Sarnoff Corp). He has a track record in generating and commercialization of new technology. He founded and sold Neuromatters Corp, a brain-reading startup, and co-founded Soterix Medical Inc, a medical device startup, now $5M in sales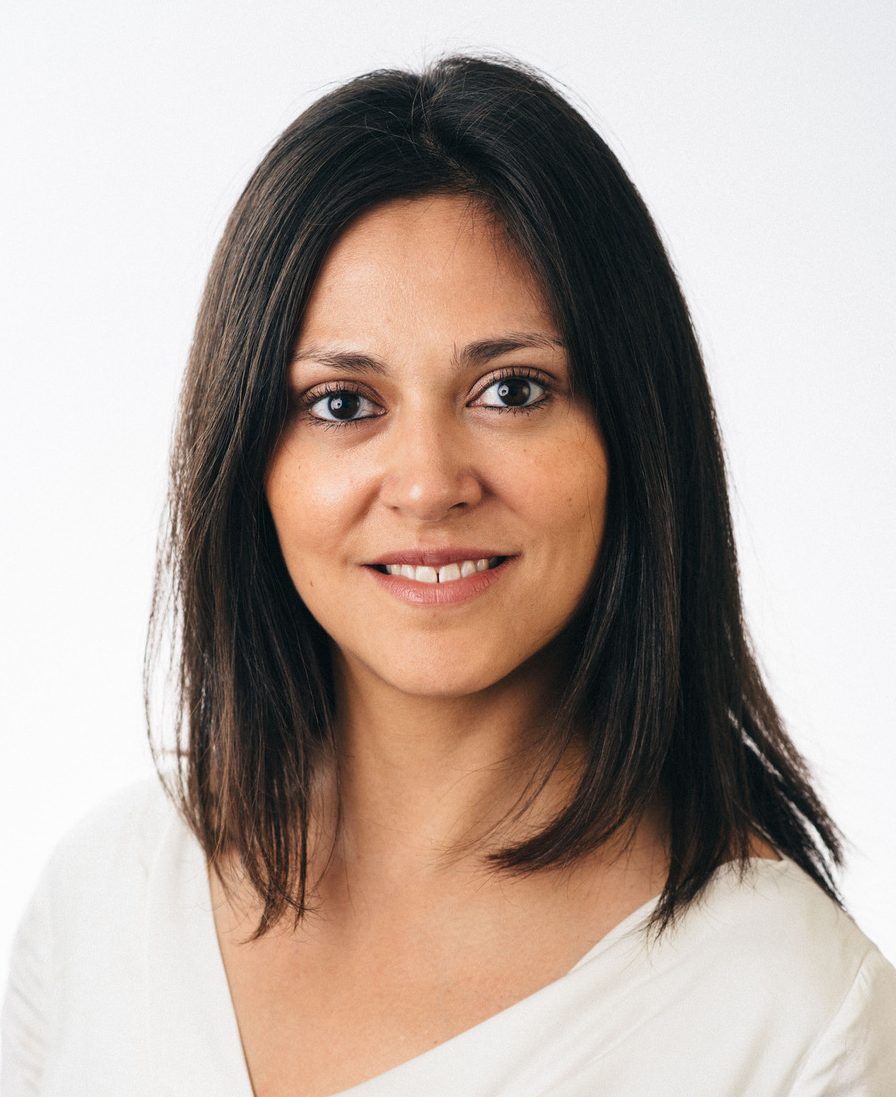 Soffia Alarcon
Advisor
Soffia Alarcon has 14 years of experience on management consulting and climate change advisory. As a former policymaker and consultant, she brings vast knowledge and a wide network across the Americas region. Soffia holds a master's degree on Public Administration from Columbia University. She is a Leadership for Environment and Development fellow, an ambassador of the Sustainable Mind Network, and an influencer and advocate on climate change, regularly appearing in the news media and television networks. As an expert in the financial services industry, she spearheaded the development of AI-powered tools to identify climate and ESG-related risks.